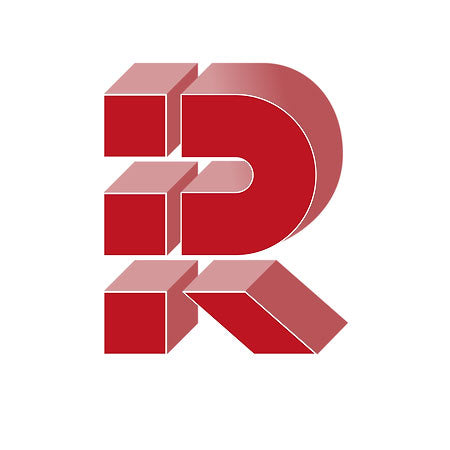 About us
3R Technology UK, fully permitted for recycling plastics containing POPs (Persistent Organic Pollutants) and have the necessary EWC code (Check our permit) for the hazardous waste management especially for different types of plastics.
With more than 20 years of expertise in the plastic recycling industry, we have transferred our wealth of experience into our own business.
We have WEEE plastic recycling plants in Preston, UK, and the Netherlands.
3R Technology UK
Our mission

Keep the harmony between human and natural.

Our vision

To be an advanced global ecological innovation Enterprise.

Our value

Simple, active, innovation, harmony.